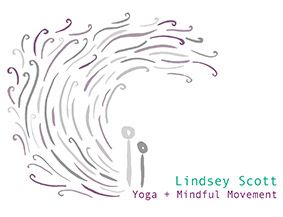 I so enjoyed working with Louise on my company logo. She really took her time to understand my company message and USP; so much so that I found out more about myself and my business as a result. She has done so much more for me/my business than create my beautiful logo. She has been an amazing supporter and mentor and I now consider her a wonderful friend.
Lindsey Scott, owner of Lindsay Scott Yoga + Mindful Movement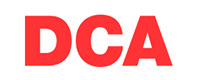 We had a great experience working with Louise on DCA's Christmas greeting for 2017. She responded really well to our brief and came up with the perfect festive interpretation of our building, which went down a storm on social media.  
Jessica Reid, Head of Communications & Visitor Services, Dundee Contemporary Arts
Having been a fan of Louise's work for many years we were delighted when she agreed to design our very own festive "Dundee Cake". We particularly loved how she made it unique to Urban Quarters by incorporating our logo colours.  We are looking forward to discussing our next commission with Louise in the near future and building our very own Kirby collection.  
Lynne Henderson, Urban Quarters, Dundee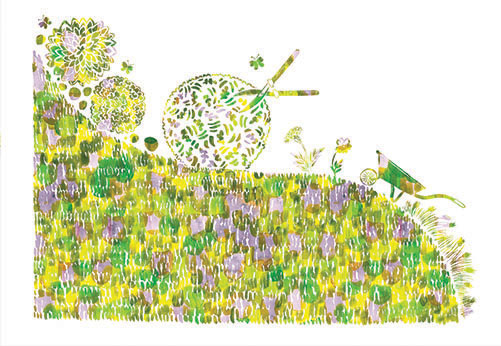 We consulted with Miss Louise Kirby regarding the rebranding of our gardening company. She offered her full support in designing new artwork and a new company logo, providing us with a suitable solution that gave us a maximum impact and minimum cost. Miss Kirby's advice on content, layout and structure of the imagery, together with all her hard work on creating the artwork was invaluable in achieving a result we are proud to use for our expanding business. We are extremely pleased with her wonderful work and recommend her highly!
Ionut Paul Pasare, Company Director at Flora Gardening Ltd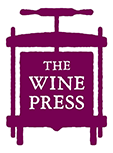 Louise did a fantastic job and more than delivered on her remit.  Her work is beautiful and has brightened up the bar which is exactly what I'd expected and hoped it would do.  Oh, and she delivered on time!!!  Very professional. 
Patrick Rhode, Owner of The Wine Press 
Dundee Design Festival were delighted to commission Louise Kirby as part of its inaugural celebration of creativity and innovation. Louise was invited to respond to some of the design stories currently emerging from the city and she did so by producing a series of a brilliant, bold surface designs that were installed throughout the exhibition. The result was an extraordinary visual narrative that was thoughtful yet - and importantly for any festival - joyful. Fantastic work.
Sion Parkinson (Art Director), Dundee Design Festival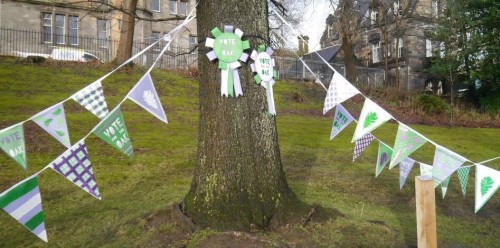 We commissioned L
ouise to
add colour and interest to the oak and help the public realise it's special importance. Her designs met the brief exactly and help to tell the story of this very important tree.
Rory Syme, Woodland Trust Scotland

​​​​​​​

​​​​​​​
It was great working with Louise on a wall hanging for my stairs. She had lots of good ideas but was also willing to listen to what I wanted. She explained the process and was happy to make some modifications before the wall hanging was printed. Everything was done within the time frame and at the price that Louise had specified. I am really delighted with my "Louise Kirby"-and you will be too!
Private Commission, Sue Moody, Dundee
​​​​​​​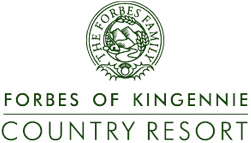 Louise created an illustration of our Boathouse to be used on our Festive brochure, from the start she was very professional and after presenting a variety of initial options we were able to choose the design that most suited us. She is a very talented illustrator who is a dream to work with.
Libby Forbes, Forbes of Kingennie
​​​​​​​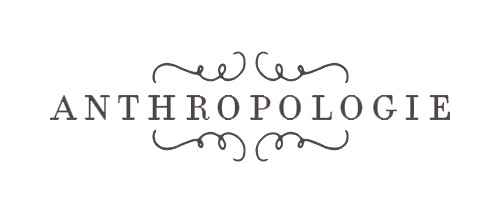 It was like a breath of fresh air finding Louise. Her design for the hoarding stood out as the perfect match for Anthropologie. She was fantastic to work with, very hands on and extremely enthusiastic. Louise's designs were so perfect for Anthropologie that it made perfect sense to collaborate on further projects.
Alice Sykes, Marketing Manager Anthropologie Europe
Louise Kirby is a highly experienced learning practitioner, bringing her significant design skills and education experience to the challenge of planning and delivering bespoke and inspiring learning experiences to children, young people and adults.
From the smallest workshop to the largest and most ambitious project, Louise can be trusted to take care of all stages of project development, from initial research and creative development, to the co-ordination of people, resources and venues, to final realisation.
Louise brings imagination and practicality together to create learning experiences, which are high in artistic value while meeting the practical needs of educators and partners for measurable and quality outcomes.
Louise is highly experienced in developing work to support learning across Curriculum for Excellence, with notable projects in early years and primary to support literacy and health and well-being. She has also developed viable creative practices to engage harder to reach older learners and to recent school leavers not yet in employment, education or training which have been highly successful in developing their confidence, self-esteem, resilience and growth potential.
Louise works well independently but is also a natural collaborator, working well with others to generate new ideas and ways of working across creative disciplines.  
Pauline Meikleham, ESO Arts & Cultural Education, Angus Council Schools & Learning
I have really enjoyed this experience of being able to express myself in art that I have never done before.
Participant from Arbroath High School pupil from the Prince's Trust XL Group after taking part in 6 workshops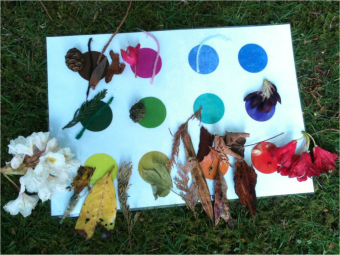 The pack was easy to use and the activities were enjoyable – my pupils had a great time and are still talking about it. It allows the children a hands on learning experience in and unfamiliar and exciting environment.
P1 Teacher from Borrowfield Primary School, from taking part in the Wee Wellie Wander CDP at Crombie Country Park, where I created a self led teachers pack.
Good, fun session with lots of great, simple ideas that the children will love + will encourage their creativity.
Participant in CPD for Angus Council Childminders