L

ouise
helps businesses and organisations connect to their clients, customers and service users by creating meaningful positive imagery for spaces, products or services. 
Freelance design services creating bespoke artwork for products, places and services.
Bespoke site specific artwork for the public realm to transform places to warm welcoming environments that connect with the people who use them and bring joy.
Bespoke artwork for interior + exterior spaces for organisations, public buildings and healthcare settings.
Bespoke illustrations that can be applied to giftware products for historic buildings and organisations.  From a one design to a full collection on a range of products from prints, cards, tea towels, magnets.  Taking the stress out of finding the right manufacturer by providing the products ready to go on the shelves.  Choosing local or UK manufacturers and making eco choices where possible.     
Licensing artwork for a range of markets: Gift, fashion fabrics, paper products, interior fabrics, wall décor and retail products.
Delivering a range of creative workshops for schools, museums, galleries and hospitals.
Print + Pattern can be applied to:
Exterior and interior murals and shutter art.
Public art sculptures and placemaking
Streetscapes - planters, seating, pocket parks, colourful crossings
Decorative bespoke textiles – wall hangings, interior furnishings, home textiles to fashion textiles and hand silk screen artworks
Visual markers for wayfinding solutions
Wallpaper and vinyl artwork for interiors and window displays
Giftware product -  tea towels, magnets, stationary, tote bags, prints, greetings cards …..
I am always up for a challenge for applying designs to new surfaces!
​​​​​​​
Design Clients include: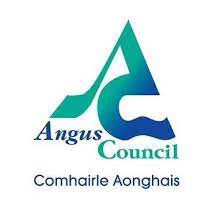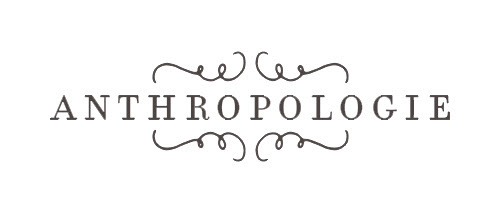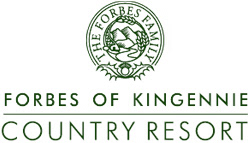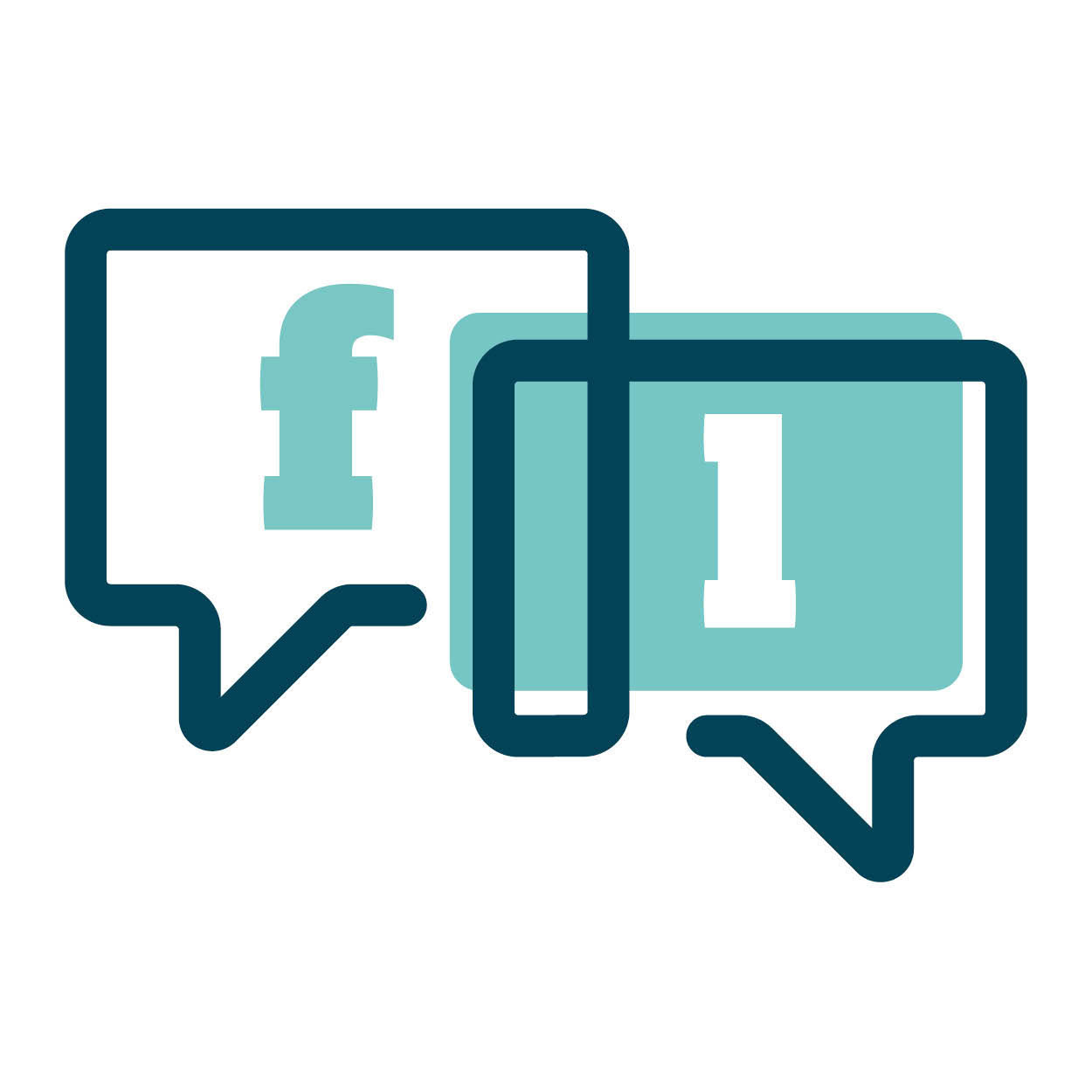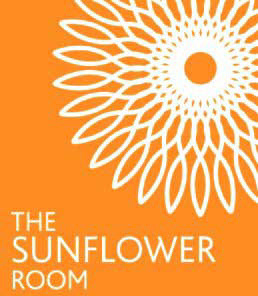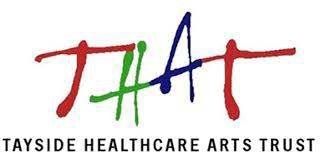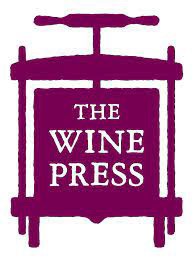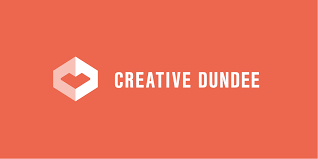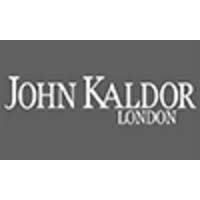 Free initial consultation session to listen and find out your needs and project aims to get to the core of the project ---> Research and site visits ---> Consultation and Engagement with Service Users (if applicable) ---> Concept Development to explore different solutions ---> Further development based on feedback ---> Test fabrication ---> Source Materials and Manufacturing ---> Design bespoke print artwork ---> Manufacture final solutions and products ---> Delivery and Installation.