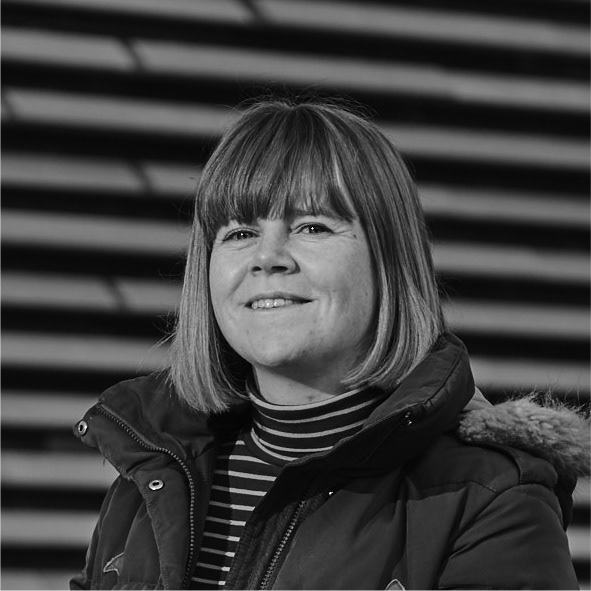 Drop me an email for collaborations, commissions or a chat about your project!
email:
hello@louisekirby.com
telephone: 0784 1423335
Louise Kirby provides:
Providing freelance
design serv
ices creating illustrations and bespoke surface patterns for products and services – the possibilities are endless!
Licensing Louise Kirby artwork for products and services.
Creates bespoke artwork for interior spaces.
Consultant for schools, museums, galleries and hospitals, designing and delivering a range of creative workshops and projects.
You can follow Louise on
Facebook, 
Twitter,
Instagram
and
Linkedin.
Press – Please contact Louise Kirby for all media enquiries on hello@louisekirby.com or 07841423335
Your submission of personal information through the store is governed by our Privacy Policy and GDPR legislation.
When you purchase something from Louise Kirby Etsy Shop, I collect the personal information you give me such as your name, address and email address, this is used to process your order. I do not share your personal information with any third parties.   
I use Mailchimp to send out my newsletter, you can unsubscribe at anytime by contacting hello@louisekirby.com 
This statement was created on 24th May 2018.