Dundee Delights is an inspiring collection of illustrated giftware products for locals and tourists which give a fresh and positive perspective of the city of Dundee.   Mementos of Dundee for people to share, spread the love and make others smile!    
Highlighting the best of Dundee featuring iconic buildings, landmarks and foods.  The collection is in The World's Favourite Colour of Marrs Green and Sunshine Yellow to capture the positive direction of the city.
Get in touch with Louise Kirby if you would like to stock her designs or if you are an organisation or historic building that would like your own range of bespoke illustrated gift products.
If you would like to stock any of the collection please or are looking for corporate gift at discounted prices for multiple orders please email
hello@louisekirby.com
"
Louise's illustrations capture Dundee in all its glory, combining a strong sense of place with a clarity of line and design that makes her products endlessly appealing. They always fly off our shelves, and make great souvenirs too!"

Retail Manager, DCA Shop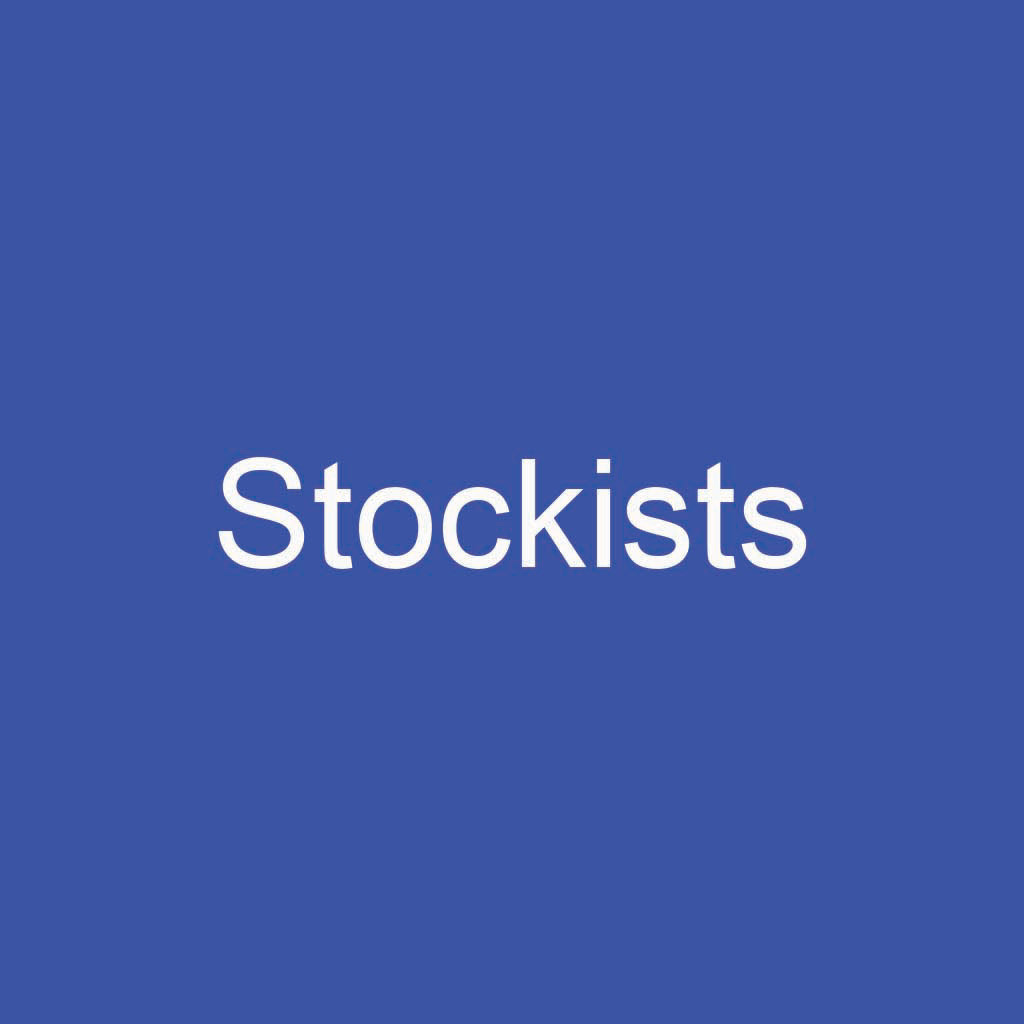 Dundee airport
The McManus Galleries
Frasers Fruit and Veg
RRS Discovery
Pretty Fly
HAYM
The Urban Grocery Newport
Fig & Fromage Deli