Louise
designs and delivers a range of workshops and creative learning experiences for museums, galleries and schools.
Workshop design and delivery for clients: V&A Dundee, UNESCO City of Design Dundee, Angus Council Schools & Learning, Dundee City Council Education Department, Kindred Clothing Front Lounge, The McManus – Dundee Art Gallery and Museum, Mills Observatory Dundee, Tayside Healthcare Arts Trust, Anthropologie Edinburgh Store, The Big Draw, Duncan of Jordanstone College of Art and Design, Crombie Country Park, Fife Contemporary Art & Craft and Dundee Contemporary Arts, Forfar Action Network.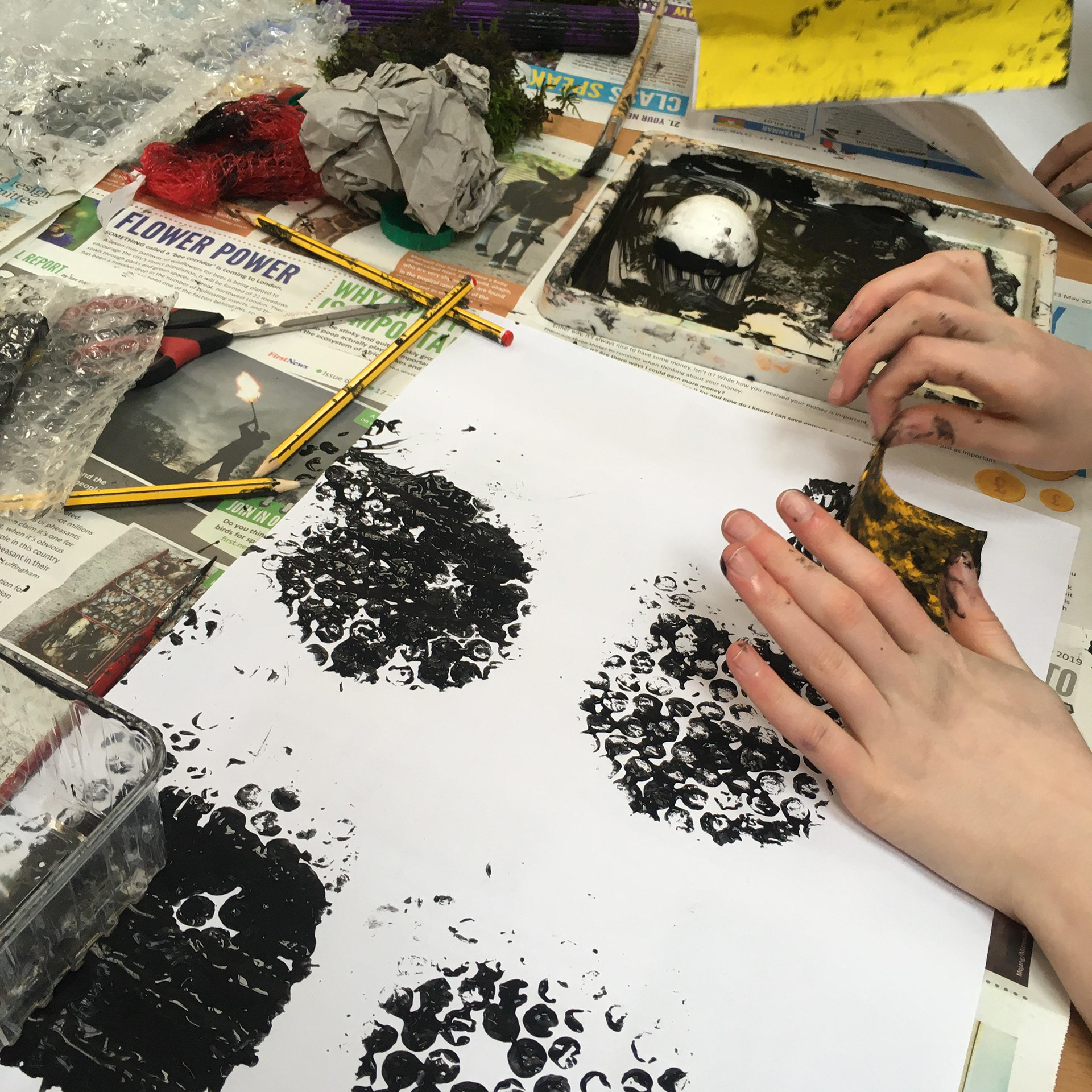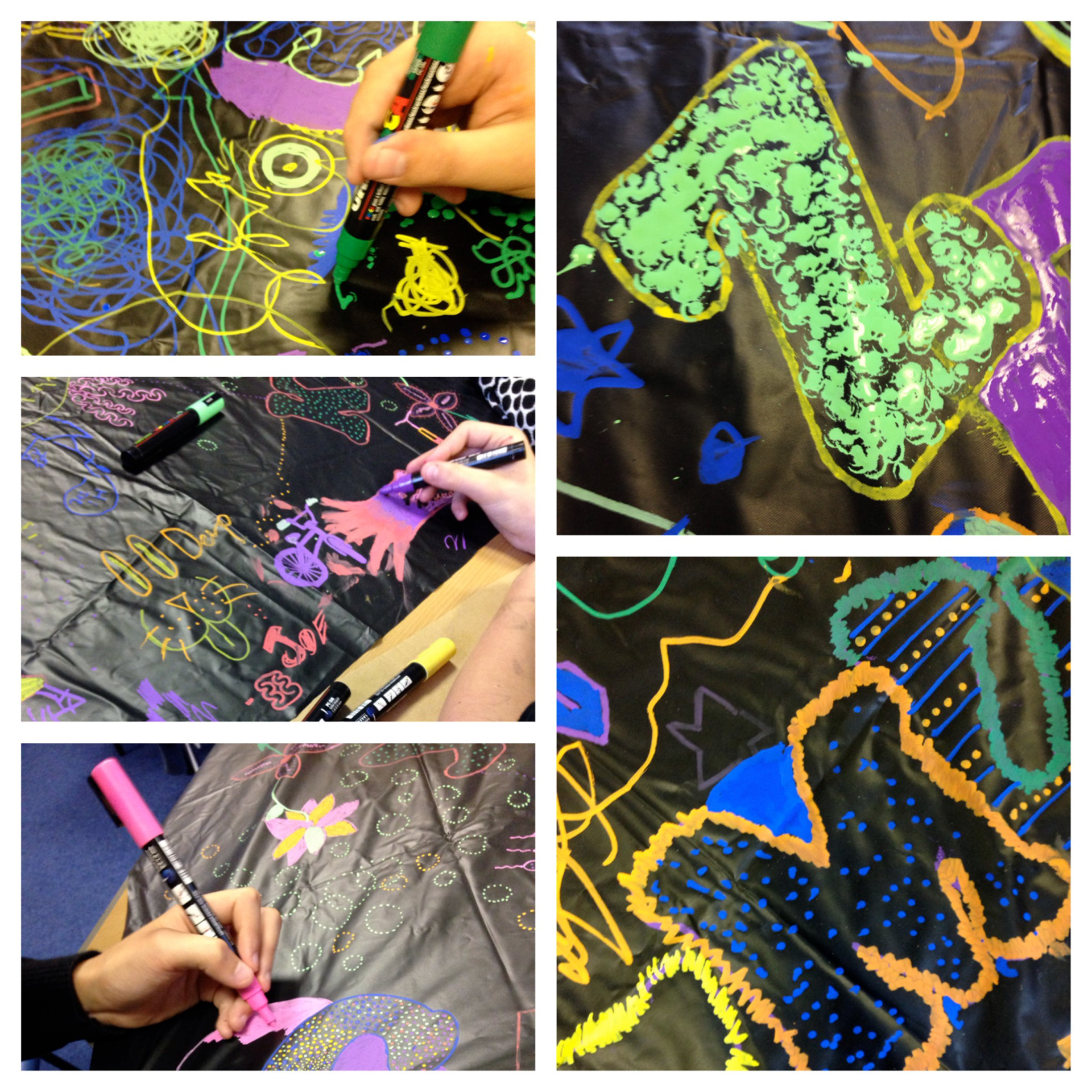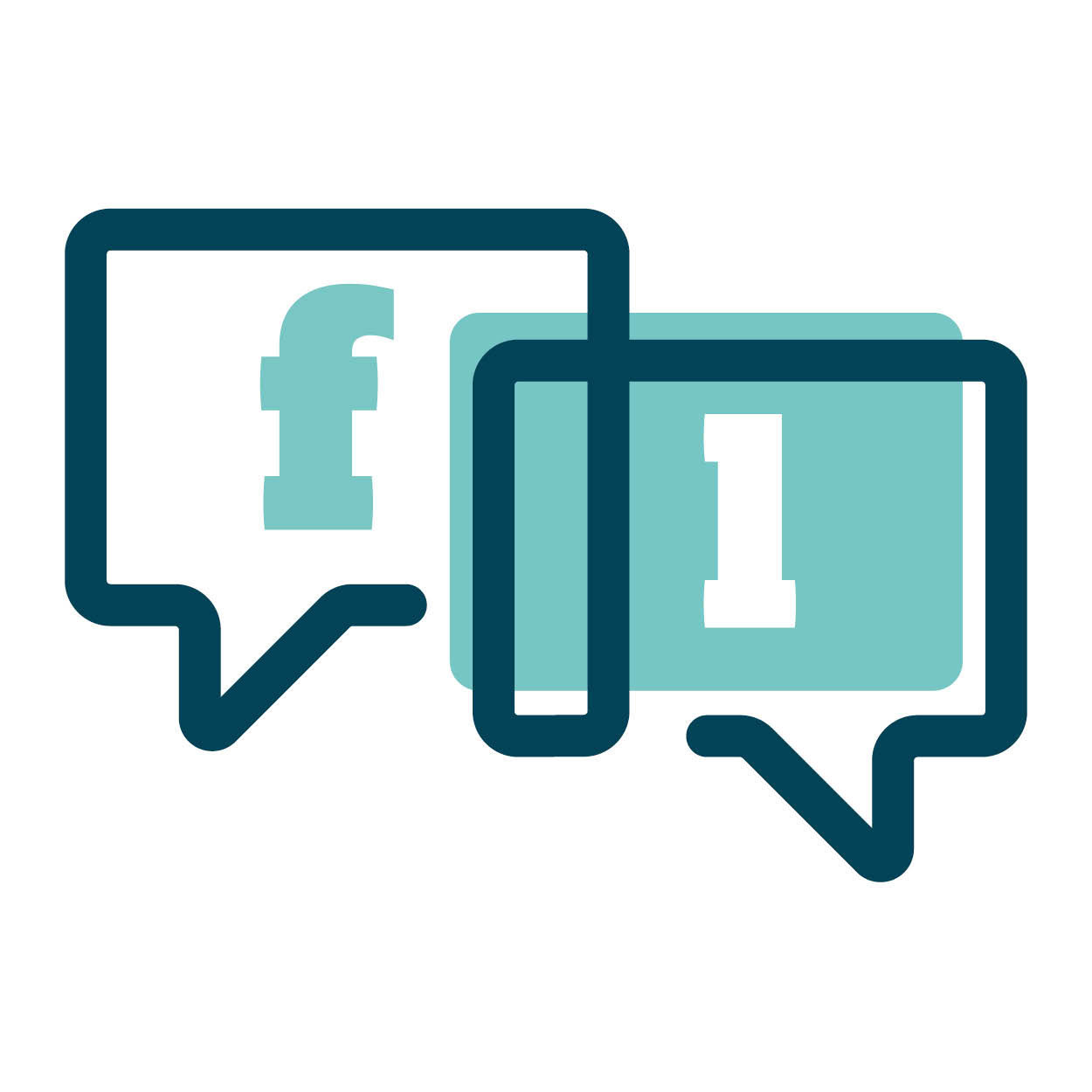 "Louise is a tutor on the Kindred Clothing course, and her contributions to date have been insightful, inventive, inspiring, full of light… On the one hand she teaches the basics of the design process, mark making, geometric relief block printing, a half drop repeat pattern on a tote bag. On the other hand she frees up Kindred Clothing participants to express their inner most creativity, without fear, without judgement. And as they do so their confidence grows and their obvious natural ability flourishes. She is a natural communicator, wonderfully expressive creative, a designer par excellence - I am so very grateful that she is part of the Kindred Clothing family…"
Chika Inatimi, Project Leader Front Lounge
"We have also worked with Louise on our outreach programmes for young people in Dundee. In 2019-2020, Louise was one of our Workshop Leaders for Dundee City Council and Dundee Cycle Forum's "Rack Your Brains" competition, which saw schools and youth groups work with Dundee based designers to develop their own cycle rack designs.
We are grateful to Louise for her knowledge and expertise of working with young people in design, particularly as she came up with ideas which were crucial to shaping the initial stages of our workshops on this project. We are thrilled that one of her group's participants was also successful in creating a winning design, which will be installed in Whitfield, Dundee later in 2020.
Louise has continued to be a joy for the UNESCO City of Design Dundee team to work with, particularly during these uncertain times of shifting to a digital world, where she created an online design activity for us that has been a useful resource to so many at home."
Kirsten Wallace, UNESCO City of Design Dundee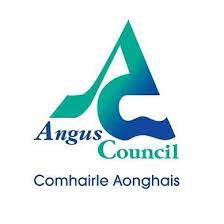 "Louise Kirby is a highly experienced learning practitioner, bringing her significant design skills and education experience to the challenge of planning and delivering bespoke and inspiring learning experiences to children, young people and adults.
From the smallest workshop to the largest and most ambitious project, Louise can be trusted to take care of all stages of project development, from initial research and creative development, to the co-ordination of people, resources and venues, to final realisation.
Louise brings imagination and practicality together to create learning experiences, which are high in artistic value while meeting the practical needs of educators and partners for measurable and quality outcomes.
Louise is highly experienced in developing work to support learning across Curriculum for Excellence, with notable projects in early years and primary to support literacy and health and wellbeing. She has also developed viable creative practices to engage harder to reach older learners and to recent school leavers not yet in employment, education or training which have been highly successful in developing their confidence, self-esteem, resilience and growth potential.
Louise works well independently but is also a natural collaborator, working well with others to generate new ideas and ways of working across creative disciplines." 
Pauline Meikleham, ESO Arts & Cultural Education, Angus Council Schools & Learning
"I have really enjoyed this experience of being able to express myself in art that I have never done before." 
Participant from Arbroath High School pupil from the Prince's Trust XL Group after taking part in 6 workshops
"The pack was easy to use and the activities were enjoyable – my pupils had a great time and are still talking about it. It allows the children a hands on learning experience in and unfamiliar and exciting environment." 
P1 Teacher from Borrowfield Primary School, from taking part in the Wee Wellie Wander CLPL at Crombie Country Park, where I created a self led teachers pack
"Good, fun session with lots of great, simple ideas that the children will love + will encourage their creativity." 
Participant in CPD for Angus Council Childminders